Nash County Farmers Market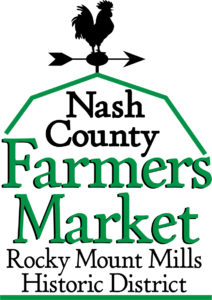 The Nash County Farmers Market features local
produce, plants, handmade crafts, homemade bakery items and more!
We are located at 1006 Peachtree Street in Rocky Mount
Hours: Saturdays from 8:00 a.m. to 1:00 p.m. through Nov 18th
From the Farm to the Market to Your Table
Eat HEALTHY. Choose FRESH. Shop LOCAL.
At the Market on Saturday, October 20thPUMPKINS and GOURDS
Frightful Fun with Pumpkins and Gourds
Come join us in learning the basics of pumpkin and gourd cultivation to harvest these colorful crops. You'll gather ideas for using these natural materials in your autumn decor and inspire you to grow and display your "great pumpkin".
Sponsored by the Nash County Volunteer Master Gardeners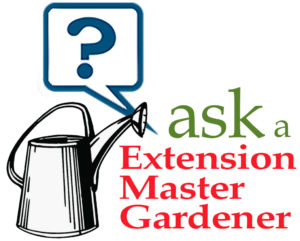 And as always, do stop by the Extension Master Gardener℠ table where all your gardening questions can be answered. Learn from experts!
And be sure to pick up your October Gardening Tips too.
ITEMS AVAILABLE AT THE MARKET
Seafood (Oysters, Crab, Shrimp) Cut Flowers, Tomatoes, Baked Goods, Collards, Pecans, Sweet Potatoes, Greens, Lettuce, Honey, Vegetable and Flower Plants, Herb Plants, Eggs, Broccoli, Pottery, Kettle Corn, Handmade Jewelry, Poultry, Lotions and Soaps, Herbs, Lemonade, Cabbage, Crafts, Ice Cream, Hanging Baskets, Coffee, Homemade Breads, Potatoes, Okra, Beets, Snaps, Corn, Lemon Cucumber and Detox Water, Squash, Beets, Zucchini, Bell Pepper, Eggplant, Cherry Tomatoes, Cabbage, Cantaloupe, Peaches and Purple Tomatoes, Blackberries, Spaghetti Squash, Field Peas, Butter Beans, Boiled Peanuts, Mums, Pumpkins and more!
Items vary from week to week depending on the season and are subject to change.
UPCOMING
Paint Your Own Pumpkin
Open to the Community
Saturday, October 27, 2018
at the Nash County Farmers Market
1006 Peachtree Street in Rocky Mount 9  to 11 a.m.
Sponsored by the Nash County 4-H Youth Development
Designed for ages 5-8 years In support of the Farm-to-School movement, Nash County 4-H is presenting Paint Your Own Pumpkin event. Carve out some time and bring the kids to join us at the Nash County Farmers Market for this festive event. We'll provide the pumpkins but come early – while supplies last. Rain or shine. COST: $1 Per Person
Visit us on Facebook – Farmers Market Rocky Mount
or call NC Cooperative Extension, Nash County Center at 252.459.9810 for more information.
Stay up-to-date on what's happening at the Farmers Market by signing up today for our weekly email. Contact

 Barbara_Monk@ncsu.edu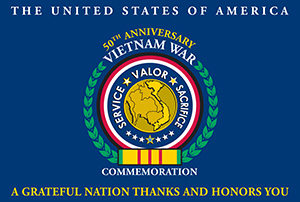 The Farmers Market is a Commemorative Partner with
The United States of America Vietnam War Commemoration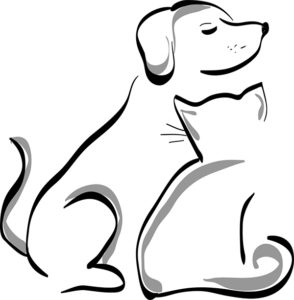 Due to public health and safety issues, and the FDA ruling, live animals are prohibited inside the Nash County Farmers Market. Registered service animals are exempt.