Look What's Happening at the Farmers Market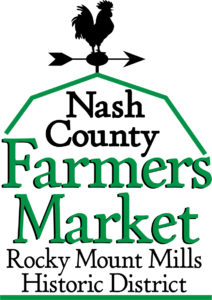 2019 MARKET HOURS
Saturdays 8:00 a.m. to 1:00 p.m.
April through November
Tuesdays 4:00 p.m. to 7:00 p.m.
June through August
FREE BLUEGRASS CONCERT
Saturday, March 30th at 6:00 p.m.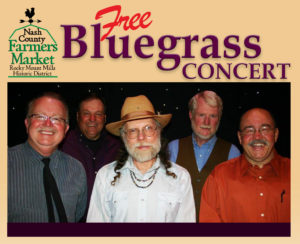 Festivities begin at 6:00 p.m.
Grab your family and friends and join the festivities for some true blue American music!
Complimentary Hot Dogs with Fixin's and Deserts
While supply lasts.

Mark your calendar . . .
the 2019 Market will OPEN Saturday, April 6th
Times and days are subject to change. Please check back as we are closer to the Spring and our local produce begins to come in season.
The Nash County Farmers Market features local produce, homemade foods, handmade crafts, and more! Visit us on Facebook – Farmers Market Rocky Mount
or call N.C. Cooperative Extension, Nash County Center at 252.459.9810 for more information.
Stay up-to-date on what's happening at the Farmers Market by signing up today for our weekly email. Contact Barbara_Monk@ncsu.edu.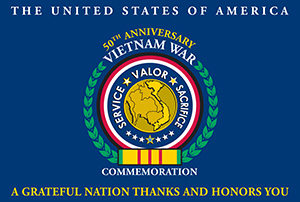 The Farmers Market is a Commemorative Partner with
The United States of America Vietnam War Commemoration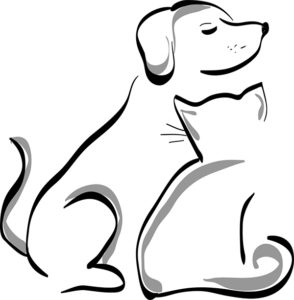 Due to public health and safety issues, and the FDA ruling, live animals are prohibited inside the Nash County Farmers Market. Registered service animals are exempt.