Look What's Happening at the Farmers Market
1006 Peachtree Street in Rocky Mount
MARKET HOURS
SATURDAYS – 8 a.m. to 1 p.m., April through November
TUESDAYS – 4 p.m. to 7 p.m., June through August
Saturday, August 17th
8:00 a.m. to 1:00 p.m.

Shop Fresh Local Produce

Homemade Baked Goods and Breads, Pasture Raised Meats, Seafood, Fresh Cut Flowers, Homemade Ice Cream and Handmade Crafts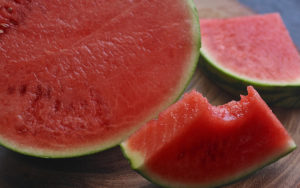 Watermelons available at the Market!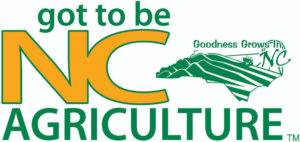 PRODUCE ITEMS AVAILABLE THIS WEEK
Onions   –   Tomatoes   –   Sweet Potatoes  –  Microgreens   –   Mushrooms  –  Pecans  –  Peaches  –  Greens   –   Cucumbers  –  Beets  –  Zucchini  –  Yellow Squash  –  Pitty Pan Squash  –  Peas (Purple Hull)
Peaches  –  Blackberries
New Potatoes  –  Green Beans  –  Cherry Tomatoes
Peppers – Bell, Jalapeno and  Banana  –  Figs
Plus . . .
Okra, Butter Beans, Cantaloupes and Honeydew Melons
are now available.
This is a partial list – items are subject to change.
Times and days are subject to change.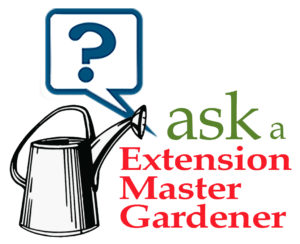 Master Gardener℠ Volunteers of Nash County
Got gardening questions? Stop by and chat with the Master Gardener volunteers on Saturdays. They can help with questions about planting, growing and fertilizing lawns, plants, trees and more.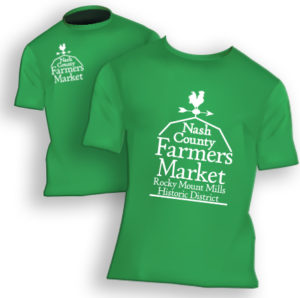 Nash County Farmers Market T-Shirts
NOW AVAILABLE at the Market!
Mark Your Calendar . . .
Tuesday, August 20th
FREE Live Music featuring Denver Nixon
Saturday, August 24th
Back to School Event
How To Tackle a Terrace Mini-Clinic 
presented by Nash County Master Gardener Volunteer Association
The Nash County Farmers Market features local produce, homemade foods, handmade crafts, and more! Visit us on Facebook – Farmers Market Rocky Mount
or call N.C. Cooperative Extension, Nash County Center at 252.459.9810 for more information.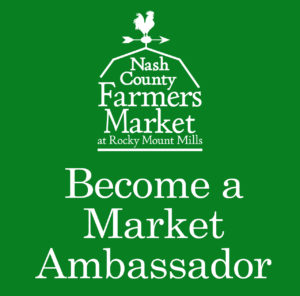 Become a  Market Ambassador

Check out everything that's been happening at the Market this year! Watch Video
Keep up-to-date on what's happening at the Farmers Market by signing up today for our weekly email. Contact Barbara_Monk@ncsu.edu.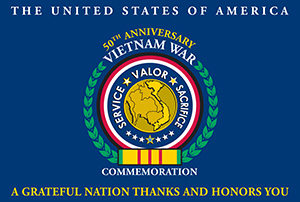 The Farmers Market is a Commemorative Partner with
The United States of America Vietnam War Commemoration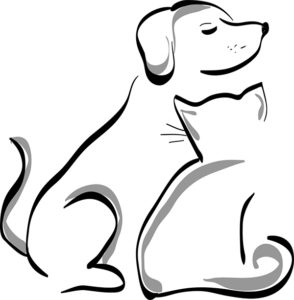 Due to public health and safety issues, and the FDA ruling, live animals are prohibited inside the Nash County Farmers Market. Registered service animals are exempt.