Look What's Happening at the Farmers Market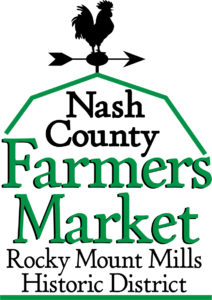 2019 MARKET HOURS
Saturdays 8:00 a.m. to 1:00 p.m.April through November
Tuesdays 4:00 p.m. to 7:00 p.m.  June through August
Shop Fresh Local Produce
Homemade Baked Goods and Breads,
Meats and Seafood and Homemade Craft Items
Happening This Saturday – April 13
You Won't Want to Miss Any Of This!
Meet Muddy 8–9 a.m.
A Few Muddy Facts
Species: Mudcats Baseball   l   Birthday: August 3
Birthplace: Pond at Five County Stadium
Height: Tallest of all the fish in Five County Stadium Pond
Weight: More than a bucket of baseballs
Bats: Whichever way Coach tells me
Throws: T-Shirts, baseballs and great parties
Lucky Number: 1   l   Best Friend: Mini Muddy
Favorite Color: Mudcats Red
A few of Muddy's favorite things are . . .
The Mudcats, Mudcat Fans, High-Fives, and Baseball

Nash County Master Gardener Volunteers
Got gardening questions? Stop by and chat with the Master Gardener Volunteers who will help with questions about planting, growing and fertilizing lawns, plants, trees and more.
PRODUCE ITEMS AVAILABLE THIS WEEK
Strawberries   –   Sprig Onions   –   Tomatoes   –   Sweet Potatoes
Lettuce   –   Microgreens   –   Mushrooms
Pecans   –   Peanuts   –   Greens   –   Turnips   –   Radishes
Asparagus   –   Cucumbers   –   Beets

This is a partial list – items are subject to change.
Times and days are subject to change.
The Nash County Farmers Market features local produce, homemade foods, handmade crafts, and more! Visit us on Facebook – Farmers Market Rocky Mount
or call N.C. Cooperative Extension, Nash County Center at 252.459.9810 for more information.
Check out everything that's been happening at the Market this year! Watch Video

First Saturday of the Month – Beginning May 4th through October!
Stay tuned.
Keep up-to-date on what's happening at the Farmers Market by signing up today for our weekly email. Contact Barbara_Monk@ncsu.edu.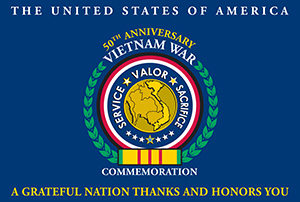 The Farmers Market is a Commemorative Partner with
The United States of America Vietnam War Commemoration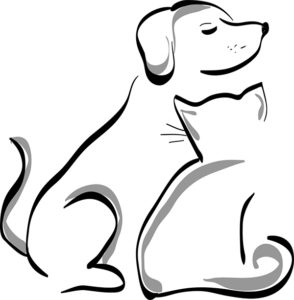 Due to public health and safety issues, and the FDA ruling, live animals are prohibited inside the Nash County Farmers Market. Registered service animals are exempt.