Look What's Happening at the Farmers Market
1006 Peachtree Street in Rocky Mount
Shop Fresh Local Produce
The Nash County Farmers Market features . . .
Fresh Local Produce, Homemade Baked Goods, Handmade Crafts and much more!
The Market is open
Saturdays from April 4th to November 14th 8:00 a.m. to 1:00 p.m.
Tuesdays from June 2nd through August 25th from 3:00 p.m. to 6:00 p.m.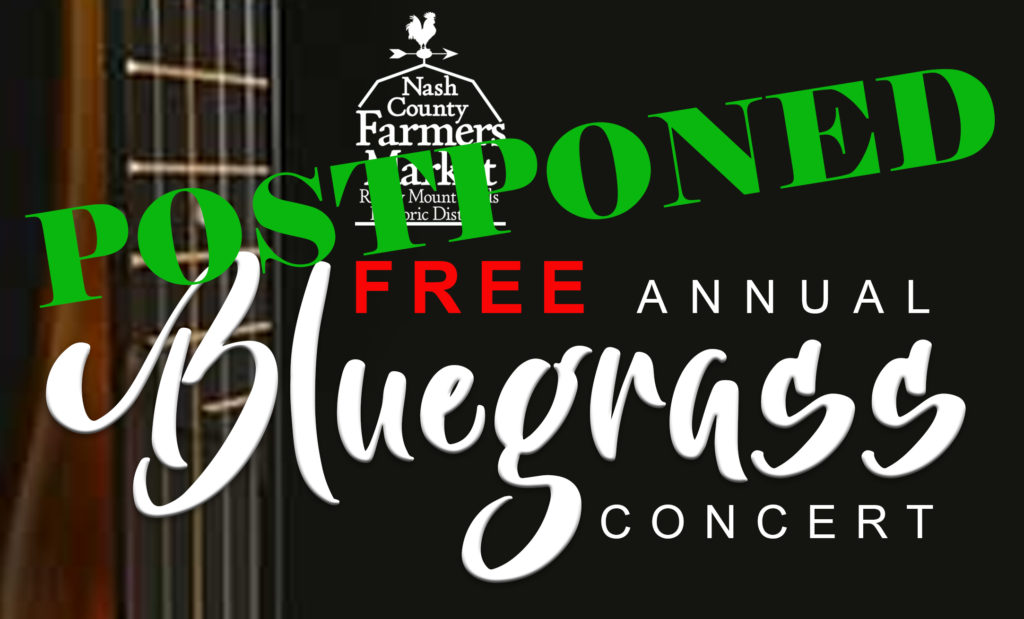 Stay tuned for more details.
OPENING DAY – APRIL 4TH!
Become a Market Ambassador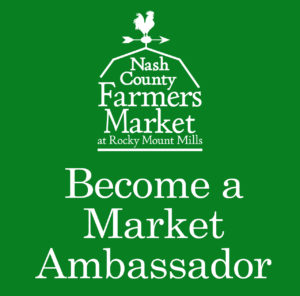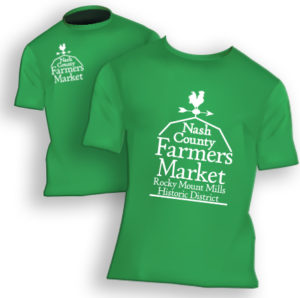 Nash County Farmers Market T-Shirts
AVAILABLE at the Market!
Great Stocking Stuffers!
Check out everything that's been happening at the Market this year! Watch Video
Keep up-to-date on what's happening at the Farmers Market by signing up today for our weekly email. Contact Barbara_Monk@ncsu.edu.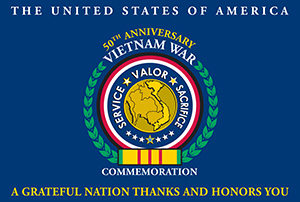 The Farmers Market is a Commemorative Partner with
The United States of America Vietnam War Commemoration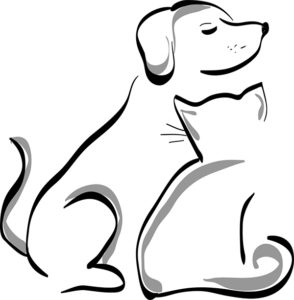 Due to public health and safety issues, and the FDA ruling, live animals are prohibited inside the Nash County Farmers Market. Registered service animals are exempt.