Look What's Happening at the Farmers Market
Find this page at:
go.ncsu.edu/readext?456475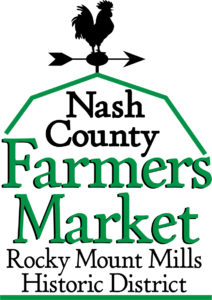 1006 Peachtree Street in Rocky Mount
MARKET HOURS
SATURDAYS from 8:00 a.m. to 1:00 p.m.
April through December
WEDNESDAYS from 3:00 p.m. to 6:00 p.m.
June, July and August
Reach out to vendors to pre-order and curbside pickup!

Concession stand is now open on Saturdays.

What are Fresh Bucks? Fresh Bucks tokens are extra market dollars for SNAP/EBT users to spend on fresh fruits and vegetables at the market. For each dollar a SNAP user withdraws from their account they will be matched an additional dollar, up to a total of $20, of Fresh Bucks. Fresh Bucks can only be used for fresh produce – fruits and vegetables. Available while supply lasts.
Shop Local. Shop Healthy. Shop Fresh.
Tips for Shopping at Farmers Markets Amidst COVID-19
Featuring Local Produce, Homemade Baked Good, Seafood and Meats, Flowers and Personal Care Products
See list below of participating vendors and what you can expect to find at the market this first week.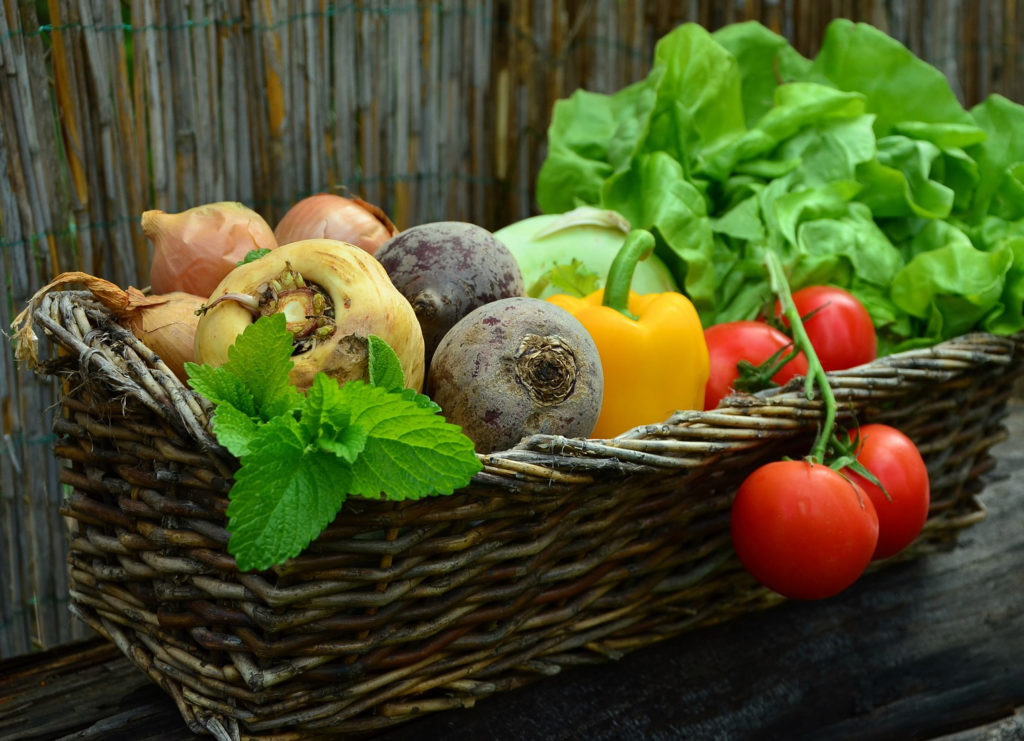 Seasonal Produce is in at the market!
Plus local, Got To Be NC grown produce is available at the market right now. Just in time for all your summer recipes.
COVID-19 Procedures
"According to guidance from the North Carolina Department of Health and Human Services, farmers markets fall under the same classification as grocery stores and are considered an important source of food for local communities."
– The N.C. Department of Agriculture and Consumer Services  
NCDA&CS stated the farmers markets that choose to operate during the coronavirus outbreak are required to follow the same federal or state orders given to grocery stores. Therefore, the Nash County Farmers Market is working with our local public officials and Nash County Health Department to implement safety measures to help prevent the spread of coronavirus. Opening the market, provides our community access to local foods while supporting our local agriculture community.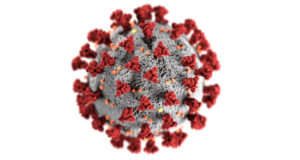 Safety Measures We Are Taking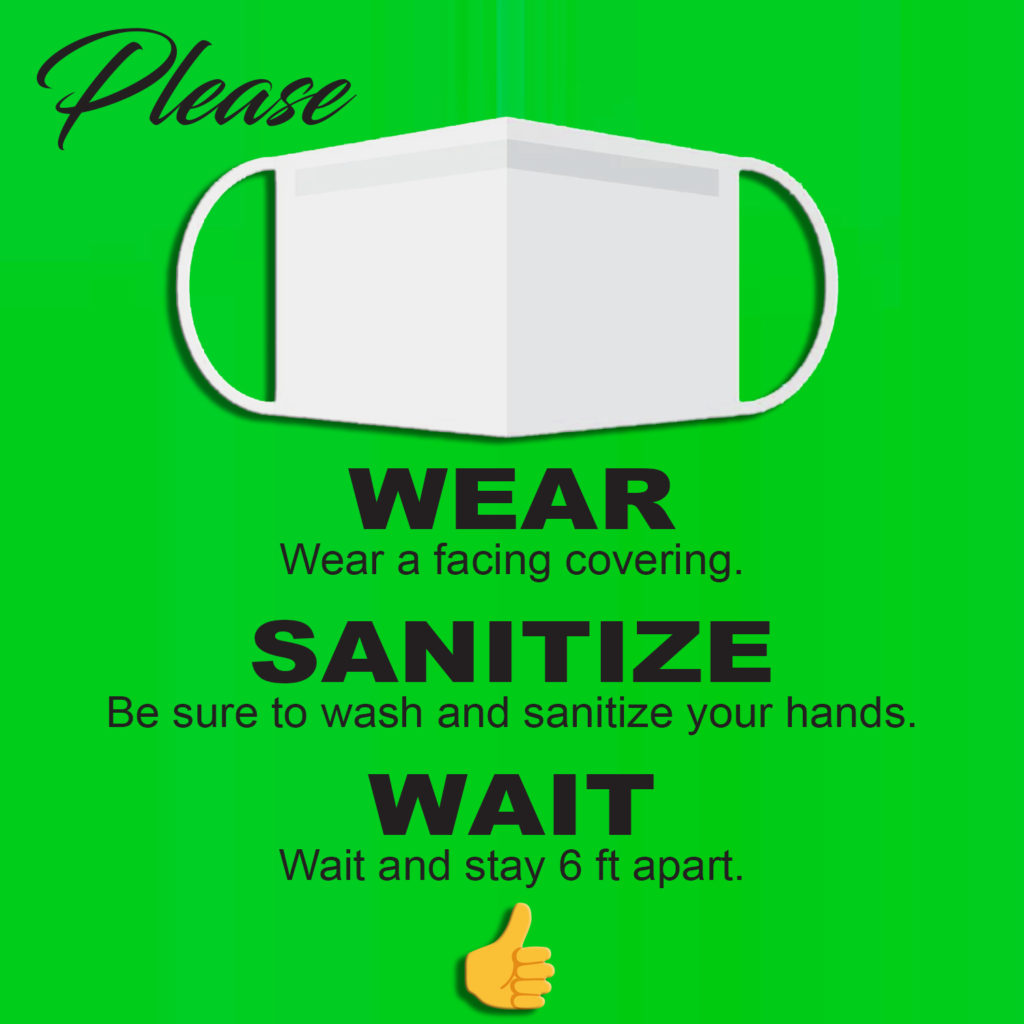 We are following the recommendations from NCSU Food Safety for Farmers Markets. Please be assured we will continue to assess the situation and adjust accordingly.
Sanitizing stations will be available throughout the market.
All vendors will be spaced apart to allow for social distancing.
On-site dining spaces have been eliminated.
Frequent cleaning and sanitizing of market equipment.
Face masks are required.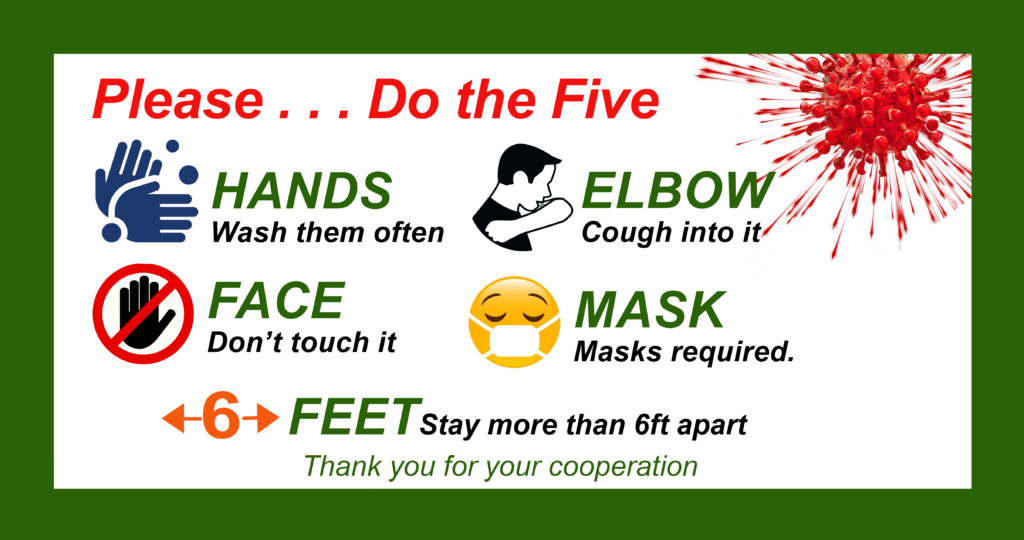 Here's How You, As a Patron, Can Help
Come to market in good health.
Utilize hand sanitizing stations at the start and end of your visit to the market and refrain from touching your face.
Avoid touching the produce and products you do not intend to buy.
Allow vendors to bag your purchases. Many items will be pre-packaged and pre-priced for convenience.
Practice social distancing – stay 6 feet away – in and around the market.
Get in, get out and get home! Social distancing means that you won't be able to stand around and chat with your favorite vendor for half an hour.
Only one customer at a vendor's booth at a time. To protect them, please refrain from bringing children to the market if at all possible.
Pre-order your purchases – see list below.
Wash all produce before consumption.
Here's A Listing of Current Vendors
All of the vendors below may not be at the Market every Tuesday or Saturday. We suggest that you reach our to the vendor directly to make sure they will be there when you plan to visit the market. Also take advantage of pre-ordering, farm or off-site pickup, and even delivery service by contacting the vendor(s) directly. Curbside pickup will also be an option.
List is subject to change.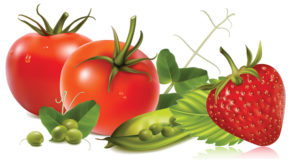 3 STARS KETTLE CORN
Kettle corn Original (sweet and salty), Cheddar cheese, Caramel, and Caramel and  apple. Also fried pork skins and flour chips.
252.299.1142
3StarsKettleCorn.com  l  3StarsKettleCorn@gmail.com
919 CREATE AND DESIGN
Engraved Items from Wood, Metal, Plastic and Stone
919.815.9656
Sam131038@gmail.com  l  919 Create and Design – Facebook
BEARADISE FARM
Goat Meat, Chick and Duck Eggs and Seasonal Vegetables
252.955.1087
BearadiseFarm@yahoo.com  l  Bearadise Farm – Facebook

BIG B'S FARMSTEAD
Eggs and a full variety of seasonal produce – call for what's available this week.
252.903.1094  l  BigBsFarmStead.com  l   BigBsBBQ252@gmail.com
Big B's Farmstead – Facebook
BRANTLEY'S HOME NURSERY
919.269.8476  l Brantley's Home Nursery – Facebook
BUNN FAMILY FARMS
Wheat Straw and Pumpkins
252.205.6477  l Bunn Family Farms – Facebook
CAROLINA GRITS COMPANY
Grits and Cornmeal
252-904.7686  l  WestWorld1@gmail.com  l  Carolina Grits & Co – Facebook
CAVEMAN CHARCOAL
Variety of woods processed into charcoal for grilling or smoking.
252-326.0227  l  LFBart30@aol.com
CONETOE FAMILY LIFE CENTER
Full variety of seasonal produce – call for what's available this week.
919-449-4672  l  TheFarm@conetoelife.org
Conetoe Family Life Center – Facebook
FARM 1837
Pound Cakes and Baked Goods
252.822.2502  l  Farm 1837 – Facebook
FEATHERSTONE CRAFTS
Yard Art, Home Decor and Candles
252.290.8540  l  FeatherStoneCrafters@gmail.com
FUBAR FARMS
Turkeys, Lamb and Crafts
910.599.0704  l  FubarFarms22@gmail.com
Fubar Farms – Facebook
GET GIBSON ART
Handmade Pottery, Wooden Angels and Crosses,
Stone Mandalas and Handmade Ornaments
252.883.0013 l  MattGibsonArt.com  l  MattGibsonPottery@gmail.com
GRANDMA G'S SOAP
Soaps and Lotions
252.544.2565 l GrandmaGsLyeSoap.com  l GrandmaGsLyeSoap@yahoo.com
H & R PRODUCE
Full variety of seasonal produce – call for what's available this week.
252.236.8291  l  Terry@H-RProduceInc.com
HARTLEY PRODUCE
Pecans and Honey
252.823.1828
HANDI CRAFTS BY EYE ASIA
Aprons, Pot Holders, Oven Mitts, Handbags and Scarves
207.586.8542  l  HandiCraftsByEyeAsia@gmail.com
HOOF PRINTS KNITS
Handmade knits, shawls, sweaters, hats, gloves and scarfs.
531.670.0803  l  HoofPrintsKnits@gmail.com  l  Hoof Print Knits – Facebook
HS HOWELL FARMS
Produce Boxes, Full variety of seasonal produce – call for what's available this week. Flowers, Fudge, Candies, Jams and Jellies and Biscuit and Bread Mixes
919.868.1391  l  HSHowellFarms.com  l  HSHowellFarms@att.net
J & K VEGGIES
Full variety of seasonal produce – call for what's available this week.
252.291.8198  l  KeColem2@gmail.com  l  J&K Vegies – Facebook
LAURA SHOOK
Earrings, Crocheted Towels and Hand Sewn Pillows
252.908.2229  l  lshook22@suddenlink.net
M & H EDWARDS FARM
Pumpkins, Gourds and Cornstalks
252.885.2737   l  MHEdwards05@yahoo.com
M and H Edwards Farm – Facebook
McNEELEY'S PRODUCE
Full variety of seasonal produce – call for what's available this week.
252.944.6484
MAGIE'S BAKED GOODS
Bread and Baked Goods
252-299-1142   l  3StarsKettleCorn.com  l  MagiesBakedGoods@gmail.com
NOWELL FAMILY FARM
Beef
252-230-1176   l  AMurrayMusic@hotmail.com
OMGOODNESS PIMENTO CHEESE
Original and Jalapeno Pimento Cheese
252.289.9809  l  OHGoodness-Pimento-Cheese-LLC.business.site
Info@OMGoodnessPimentoCheese.com
OOH LA LA SKIN CARE
Body Butter, Sugar Scrubs, Soaps, Lip Balm and Bath Bombs
407-476-7717   l  DoUOohLaLa.com   l   OohLaLaSkinCare@DoUOohLaLa.com
ROB'S FRESH PRODUCE
Full variety of seasonal produce – call for what's available this week.
919.868.1391  l  HSHowellFarms.com  l  HSHowellFarms@att.net
S & S BOILED PEANUTS
Local NC Boiled Peanuts
252.908.7059  l  JASpanky1958@gmail.com
SARAH'S BAKED GOODS
Baked Goods
252.442.7332 
SAY IT AGAIN
Embroidered, Knitted and Crocheted Items. Vinyl signs and decals.
Will personalize items.
910.467.5853  l  Sew Krazy Good Embroidery & More
CarolynMoore1134@yahoo.com 
TAR RIVER MICROFARM
Pottery and Microgreens
252.459.4168  l  TarRiverMicro@gmail.com
TRI-O FARMS
Pork and Eggs
252.343.5229  l  TriOFarms5@gmail.com  l  Tri-O Farm – Facebook
TRISH'S CARDS
Greeting Cards, Ink Pens, Wooden Bowls, Wooded Fall Decorations and Wooden Signs
252.813.7516  l  Trisha.P@suddenlink.net
TWIN OAK FARMS
Eggs, Bug Repellent, Shampoo, Soap, Lotion, Lip Balm and Skin Care Products
252.565.2760  l  Twin2Oaks@aol.com
WASHINGTON CRAB & SEAFOOD
Fresh Seafood
252.946.5796  l  Washington Crab and Seafood – Facebook
Sales@WashingtonCrab.com
As we continue to maintain our health through the power of natural foods, we encourage and thank those who support our local family farms and businesses.
PLEASE HELP US SPREAD THE WORD THAT WE ARE OPEN!
Become a Market Ambassador
Check out everything that's been happening at the Market this past year! Watch Video
Keep up-to-date on what's happening at the Farmers Market by signing up today for our weekly email. Contact Barbara_Monk@ncsu.edu.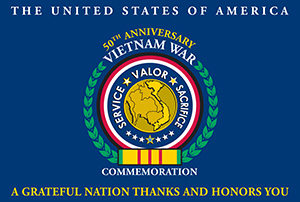 The Farmers Market is a Commemorative Partner with
The United States of America Vietnam War Commemoration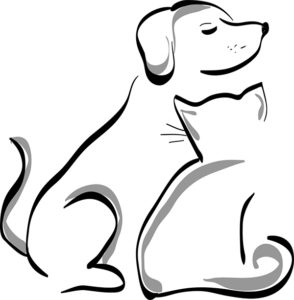 Due to public health and safety issues, and the FDA ruling, live animals are prohibited inside the Nash County Farmers Market. Registered service animals are exempt.