Nash County Farmers Market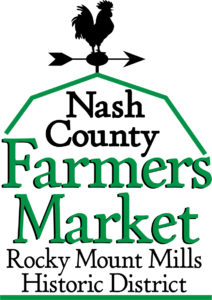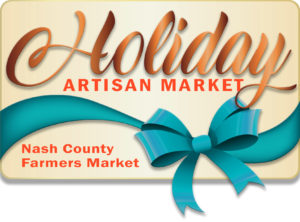 HOLIDAY ARTISAN MARKET
This Saturday, December 15th
Live Holiday Music
ONLY 2 MORE SATURDAYS
Dec 15th and Dec 22nd
8:00 a.m. to 1:00 p.m.
FREE – Open to the Public
Featuring handmade crafts, arts, baked goods and seasonal winter produce from local craftsmen and farmers. Whether you are shopping for yourself, your home or a gift, the Holiday Artisan Market vendors offer something special and unique for everyone.
Weaved Baskets  l  Handmade Jewelry, Soaps and Lotions  l  Homemade Baked Goods  l  Pallet Art  l  Paintings  l  Sewed Crafts and more!
VENDOR INFORMATION
2018 Holiday Artisan Market Application
2018 Holiday Artisan Market Guidelines
Visit us on Facebook – Farmers Market Rocky Mount
or call NC Cooperative Extension, Nash County Center at 252.459.9810 for more information.
Stay up-to-date on what's happening at the Farmers Market by signing up today for our weekly email. Contact

 Barbara_Monk@ncsu.edu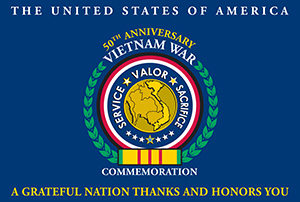 The Farmers Market is a Commemorative Partner with
The United States of America Vietnam War Commemoration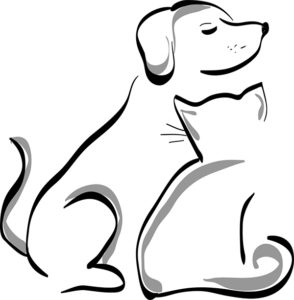 Due to public health and safety issues, and the FDA ruling, live animals are prohibited inside the Nash County Farmers Market. Registered service animals are exempt.