NC GAP Certification Assistance Program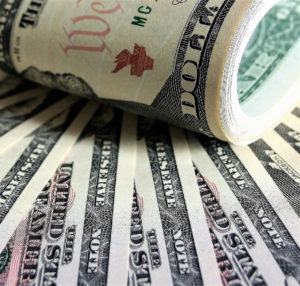 2018 GAP Audit Cost Share Assistance has been approved. This is a cost share program designed to assist fruit and vegetable growers with the cost of a GAP/GHP audit. The application is attached. To be eligible to receive funds, growers must submit the cost share application, and receive confirmation of approval, PRIOR to their audit. 
Funding is limited and available first come first serve, so eligible/interested growers should submit their application to Shirley Nicholson at NCDA as soon as possible.
If you have received funding 3 or more times in the past, you are no longer eligible.
Contact Shirley Nicholoson at (919) 707-3136 or email Shirley.Nicholson@ncagr.gov