Farmers Market in Rocky Mount, NC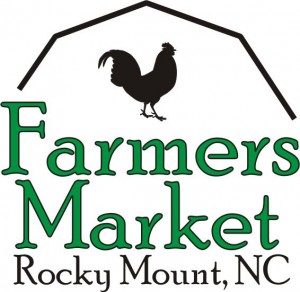 This regional farmers market is managed by the Nash County Center of N.C. Cooperative Extension Service.  Located at 1006 Peachtreet Street in Rocky Mount, NC  this market welcomed more than 36,000 customers in 2013.  To learn more, click on the farmers market logo!
Was the information on this page helpful?
Care to tell us why? Send Explanation